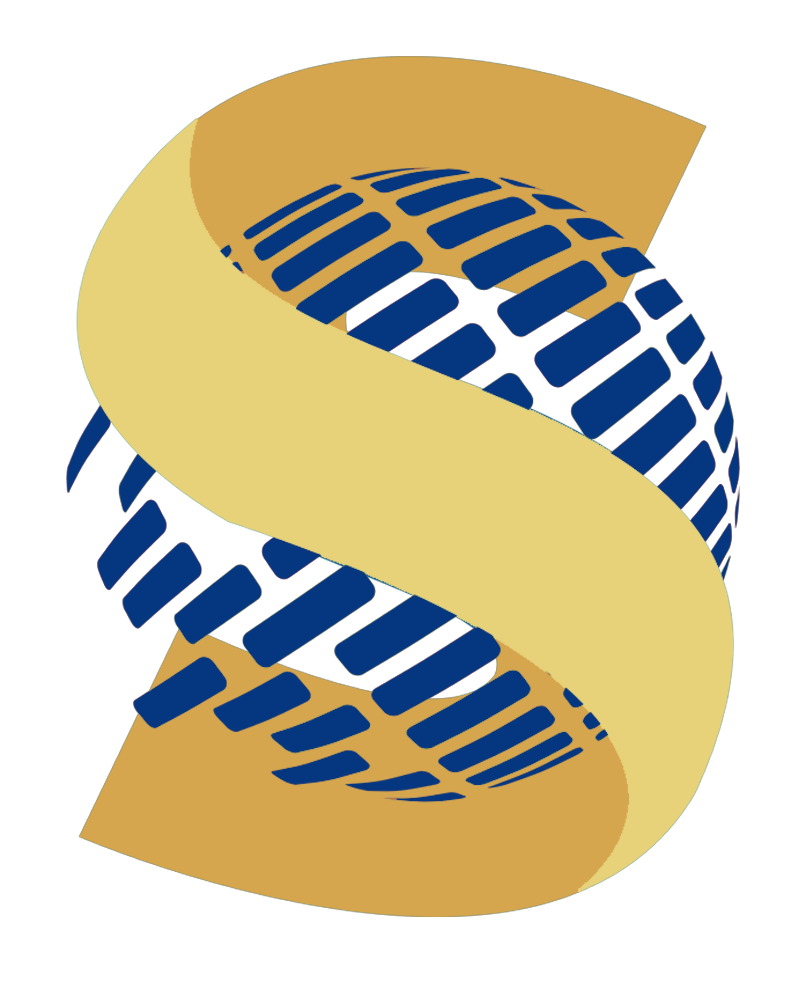 Your target audience is online, are you? what message are you trying to send to them?
Strategically Designing, Implementing and Managing Your Online Marketing
We develop customized digital media solutions based on our clients' unique needs. Seyfmark identifies a diverse set of unique targeting to reach your target audience through digital marketing based on browsing behavior, interests, behaviors and demographics. By creating multiple ads and target audiences we are able to see which ad set is converting best and amplify that particular ad and optimize other ad sets.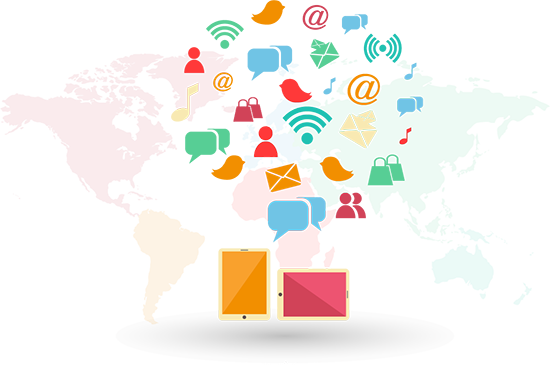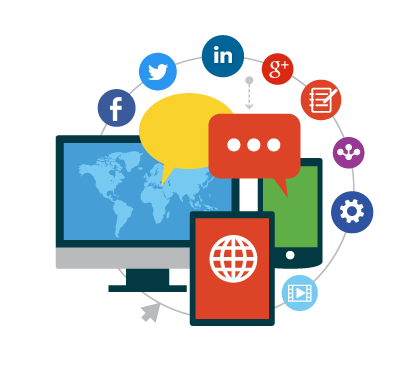 Social Media
Social media engagement and branding ensure you're establishing your business as an industry expert and keeping your brand top-of-mind.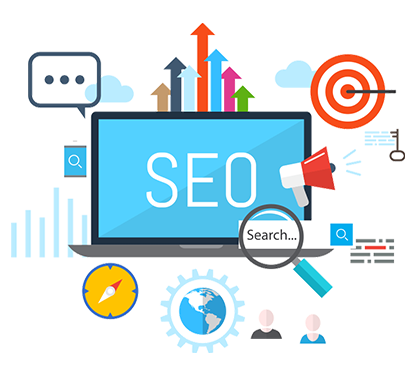 Search Engine Optimization (SEO)
In order to be effective with SEO it is important to be relevant with competitive domain/page authority.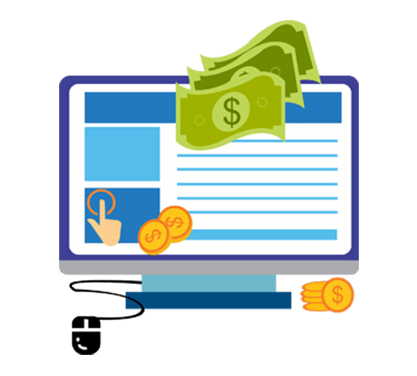 Pay Per Click (PPC)
Thinking about your campaign in business/education terms resulting in successful building targeted campaigns optimized for profitability.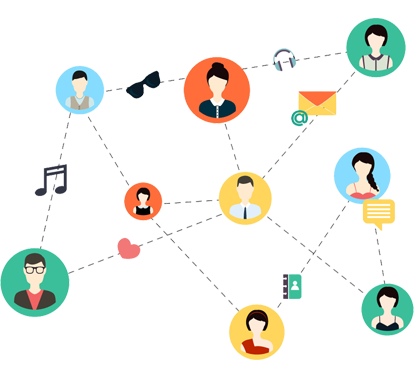 Influencer Marketing
Conceptualize digital campaigns based on a brand's goals and distribute messaging helping reach today's consumers and ultimately driving an intent to purchase.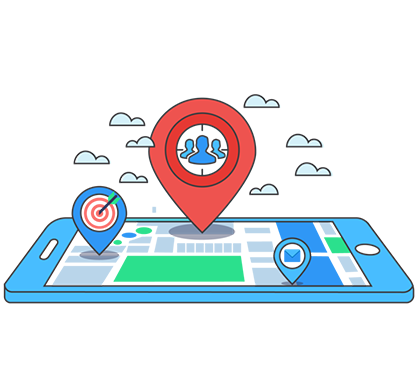 Geofencing
The most advanced location based geofencing mobile advertising based on people's physical activities and the places they go. No beacons required for targeting to work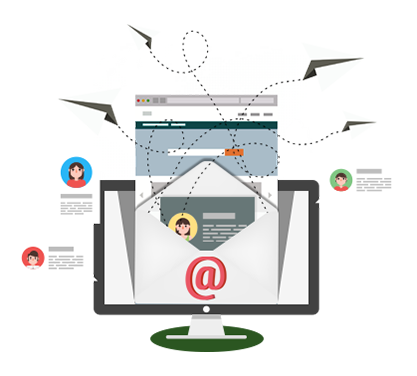 Email Marketing
Email is NOT dead! Go beyond the inbox and connect with customers in new ways while growing your list of potential prospects, resulting in more results.
READY TO GROW?
Fill out the form below and one of our representatives will give you a call to discuss how we can increase your bottom line! We'll be in touch shortly.