A Collection of our written blogs & articles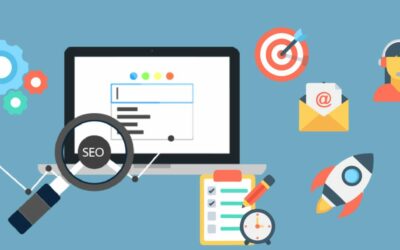 Monitoring the competition is something that every entrepreneur must accomplish frequently. Free SEO tools give you the opportunity and a blueprint to one up your competition. You do not want to simply follow what they are doing, you want to know how the market is...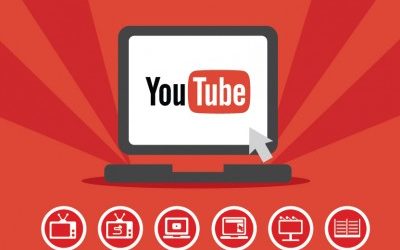 Youtube is announcing today that they are launching a brand new service that makes a competitor to the cable TV companies. They are launching a new service that allows you to watch live television, record and watch it whenever. It was originally called Youtube...
Join our newsletter
to learn the LATEST
& GREATEST in
marketing