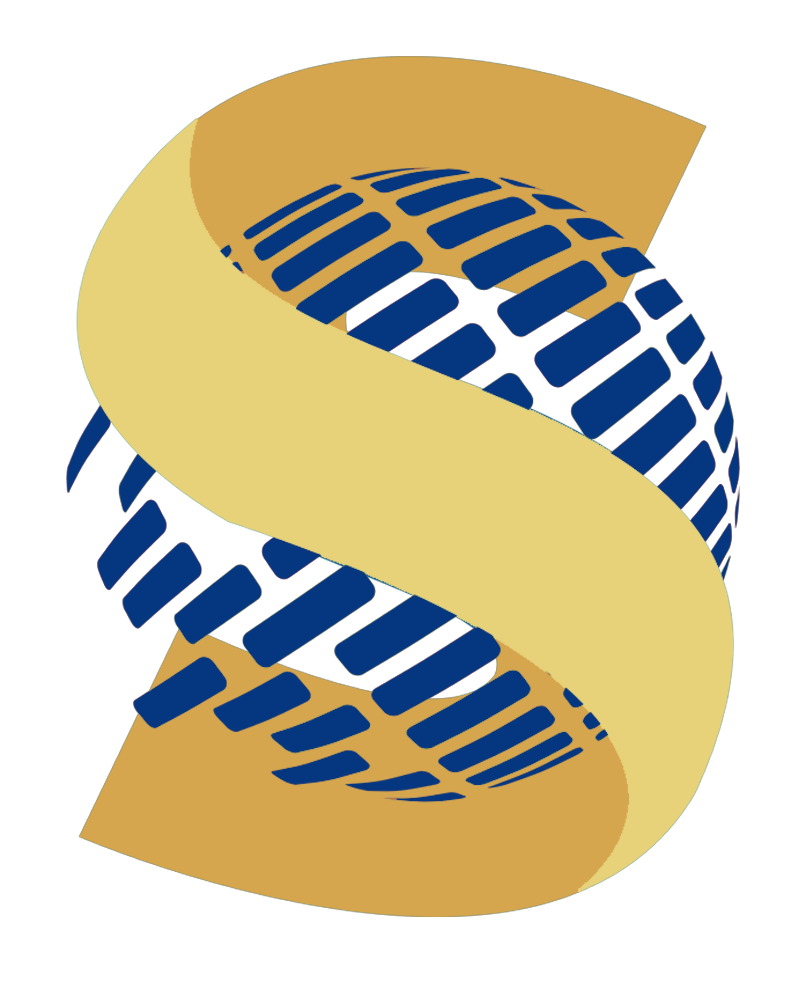 Looking for a trusted partner to help you
with your mobile app project?
We are masters in using cross platform tech to deliver a cost effective solution. We push ourselves to the limits in utilizing JavaScript, Angular JS and Cordova to deliver high performing applications. Our team has extensive experience in delivering apps with Angular JS, Ionic, Cordova available in the Apple App Store and the Google Play Store.
Seyfmark has the tools, skills and experience to develop the highest quality of cross platform Web and Mobile applications. We creatively craft web applications and we build mobile applications for iOS, Android and windows with native and hybrid app development.
Today, your customers are using local search engines to find local products and services nearby. In fact, there are more than 5 Billion local searches on Google every month, 61% of which result in a direct purchase at a brick and mortar business. That's why our Orange County Local Search Optimization service is one of the most effective ways of advertising your business today – it gets you found online when it matters most.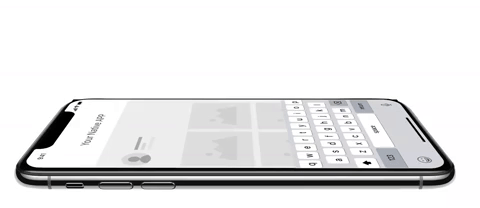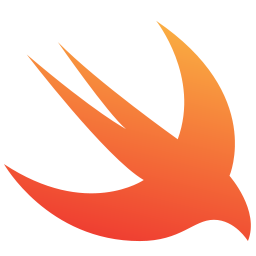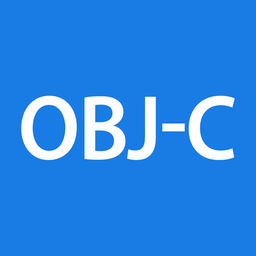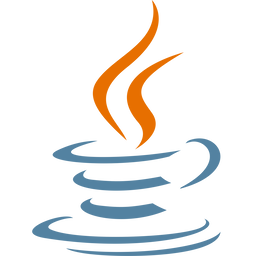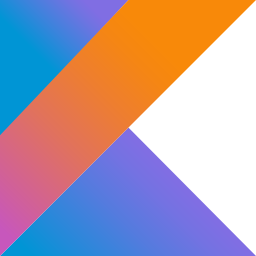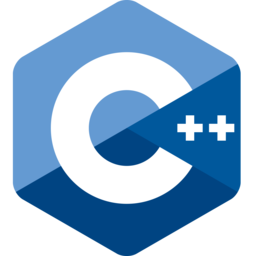 Five Techniques to Deliver the App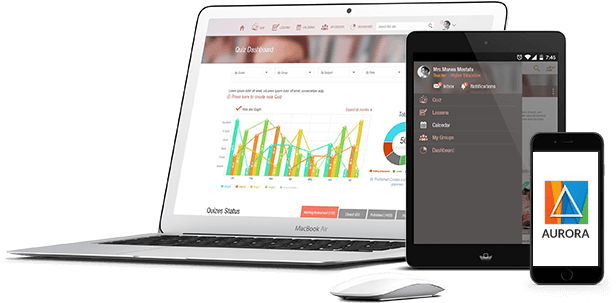 1. Conceptualization: Refining the app idea into a solid base of the application is the first and most significant stage in the development process of Android application including the demographics, behavior patterns, and goals of the buyer persona.
2. Prototype: We give our developers and the team a salient idea about how the app is shaping up and what needs to be changed.
3. Design: The UX (user experience) designer architects the design elements' interaction, while the UI (user interface) designer builds the app's persona by keeping in mind the modern user's preference.
4. Development: A working prototype is developed to validate the functionality, assumptions, and understanding of the project scope. The app goes through a broad set of steps as the development progresses from core functionality development to light testing and then releasing the app for an external group of users for further field testing the concept.
5. Launch: After fixing the bugs, the app moves to the deployment phase and is ready for release via a formal launch. Different application stores have different policies of application launch, and therefore the deployment phase plan is aligned according to the app store.
READY TO GROW?
Fill out the form below and one of our mobile app representatives will give you a call to discuss how we can increase your bottom line! We'll be in touch shortly.