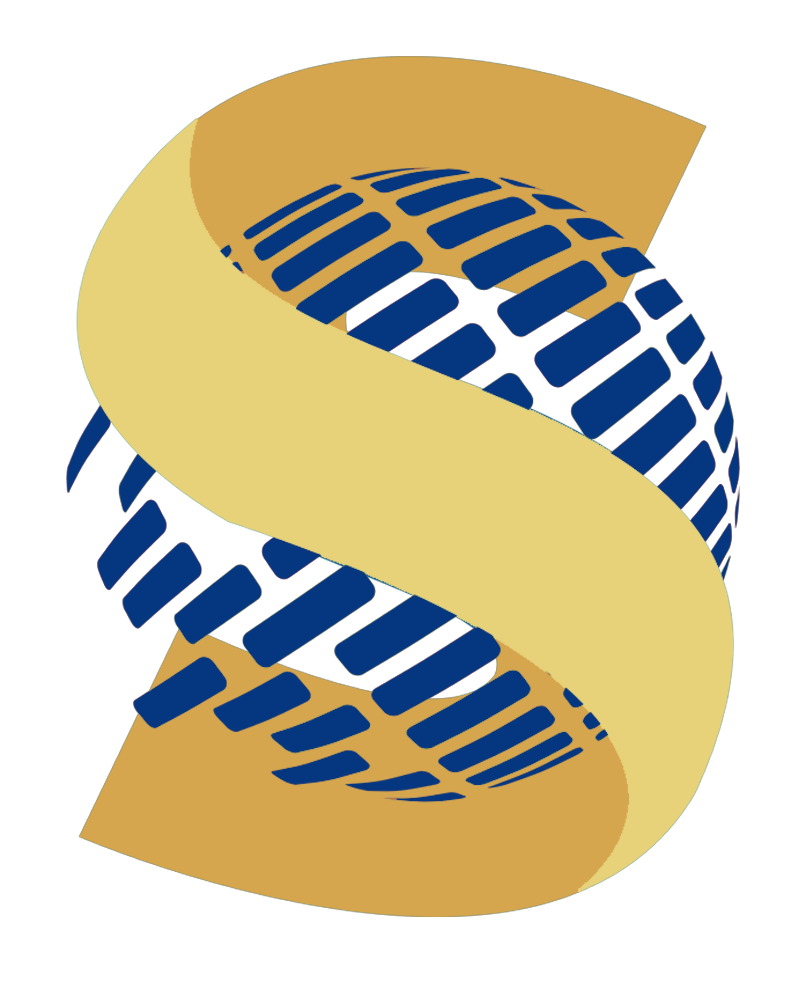 Get a better understanding of what your target audience thinks of your brand
We thrive on tackling tough questions, and don't believe in sticking within a comfort zone.
We conduct brand research across all stages of the journey – from understanding perceptions of brands versus key competitors to inform the development of new brand propositions, to tracking brand awareness, perceptions, health and alignment and assessing to what extent our clients own a desired territory in the market. This experience extends across a number of sectors and markets.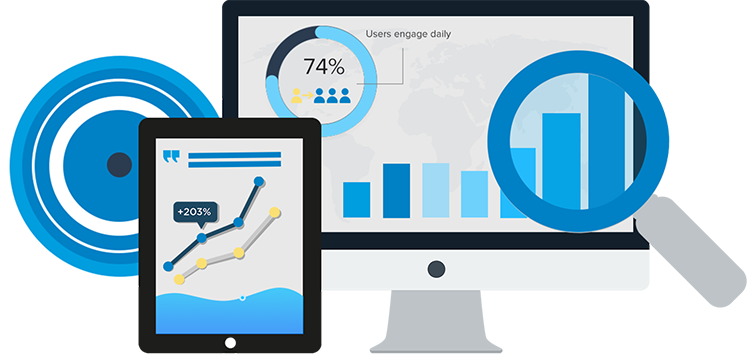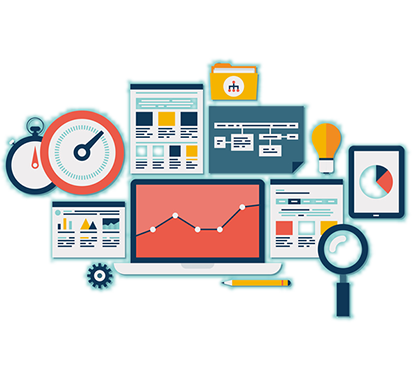 Market Research
Often the first step for clients is to help them to better understand perceptions of their brand relative to key competitors in the market.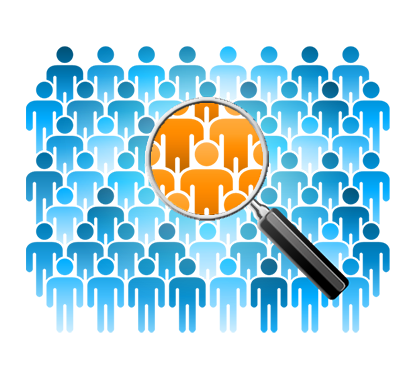 Qualitative/Quanitative Research
Quantitative Research (such as telephone interviews, hall tests, door to door, product placements) & Qualitative Research (depth interviews).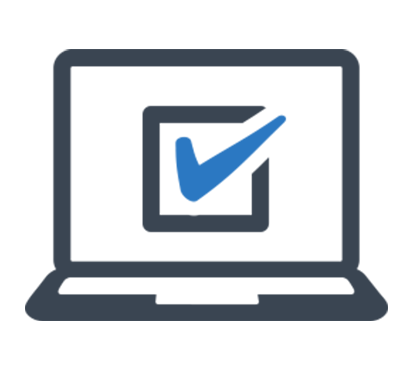 Qual Boards
A simpler way to gain insight into participants anywhere in the world. Take advantage of cutting-edge automation, giving you more time to focus on what matters most.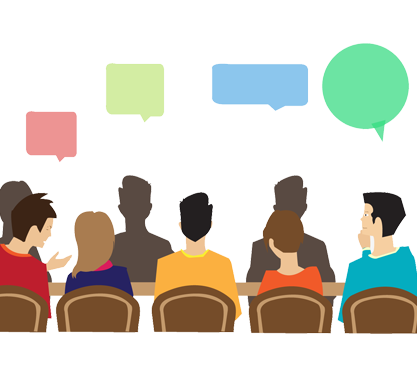 Focus Groups
Selected people who participate in a planned discussion intended to elicit consumer perceptions about a particular topic or area of interest.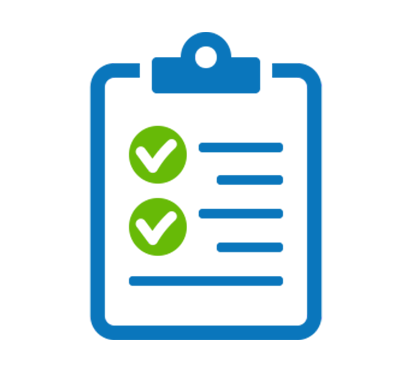 Surveys
A data collection tool used to gather information about individuals used in market research to collect data from participants.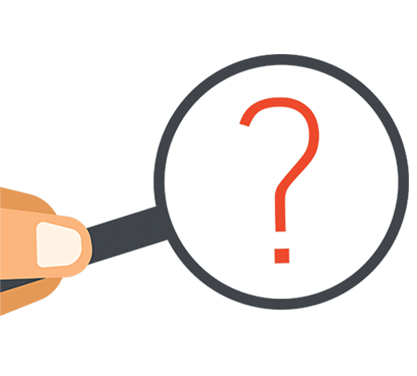 Mystery Shopper
Understand and compare the level of product or service knowledge between customers and front line staff.
READY TO GROW?
Fill out the form below and one of our representatives will give you a call to discuss how we can increase your bottom line! We'll be in touch shortly.