Wow Your Customers and Prospects With a Breathtaking Website
Set Your Business Apart With a Beautiful, User-Friendly Website That Appeals to Potential Customers
Your website is the storefront of your business. It must be modern, impressive and easy to use. It also needs to leverage the best technology and creativity, while showing how your business solves problems for your customers & prospects. Seyfmark designs and builds websites around your goals, and we help you create a clear message that's shown in a user-friendly, unique design.
We bring your vision to life by creating a beautiful, clear, and advanced website built to attract more customers and enhance all of your online marketing efforts.
Elevate Your Business Above Your Competition
Most people view websites from their smartphone, and you need a website that looks great everywhere. Reach more prospective customers with a clean website design that works on all devices, including smartphones, tablets, laptops, and desktops.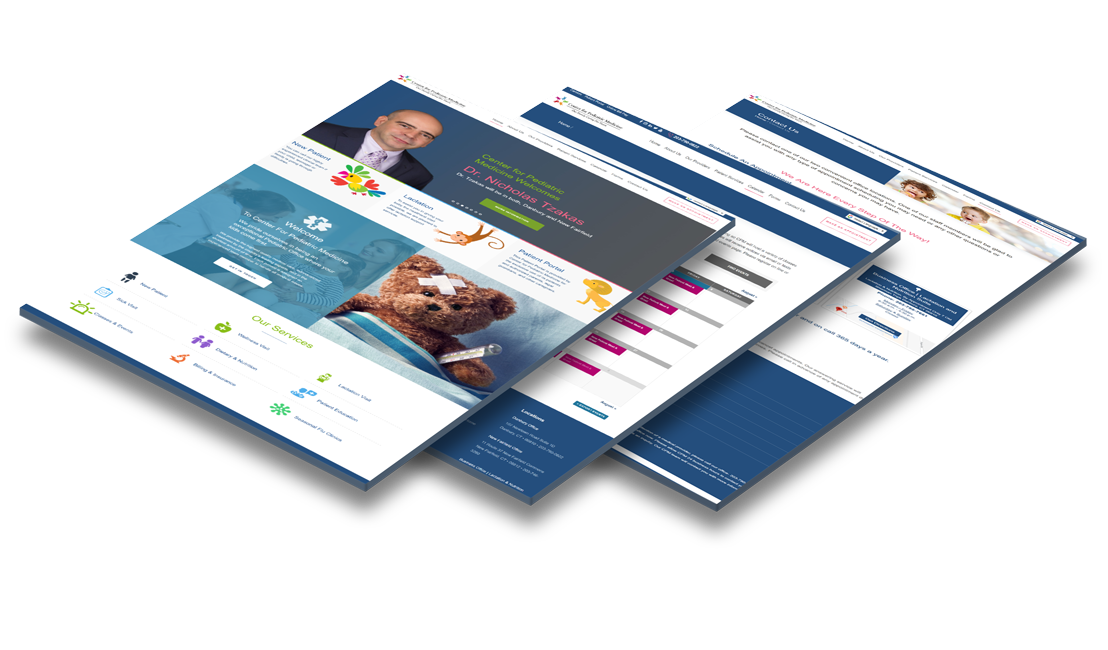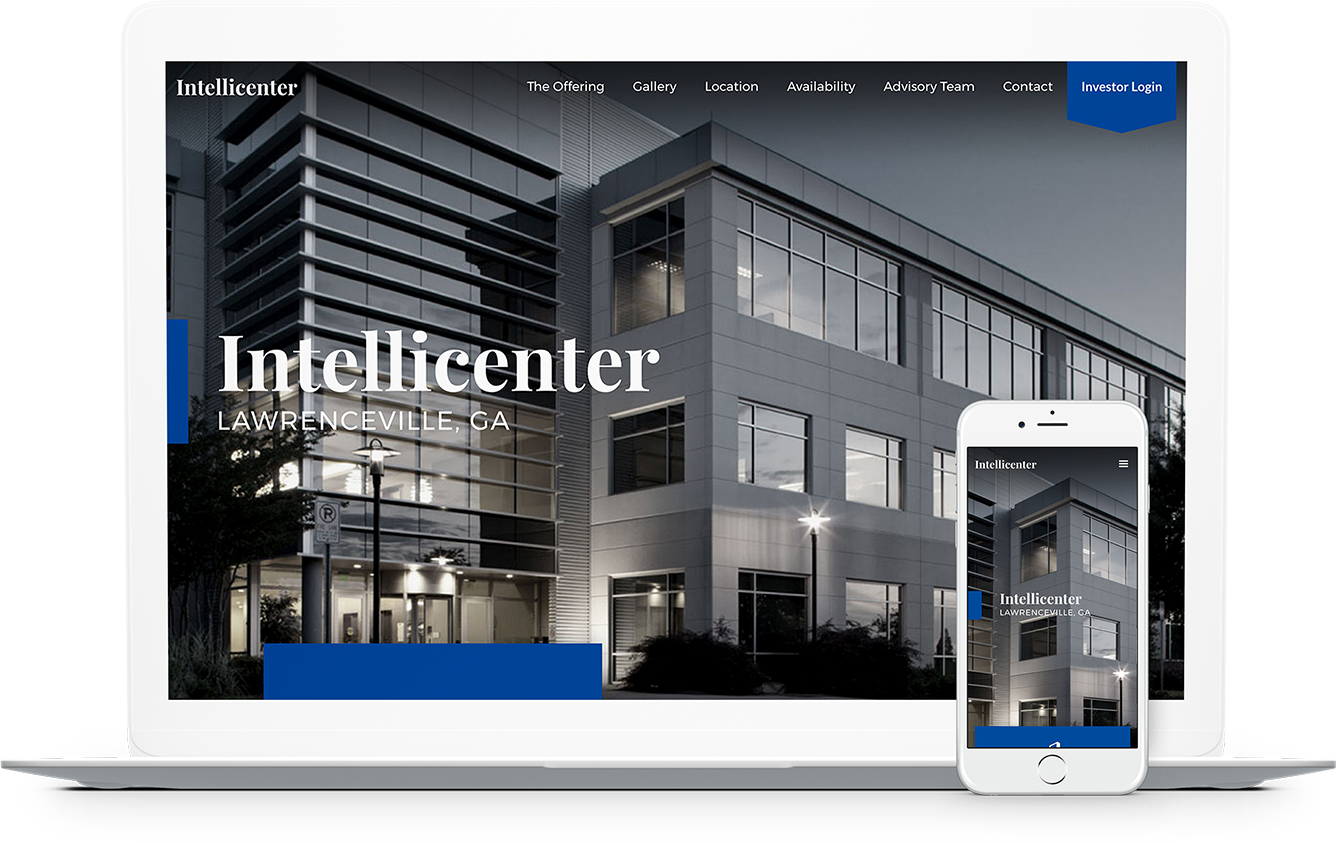 Change is refreshing, and consumer needs are always shifting. We help you adapt faster by giving your website a complete "design refresh" every 24 months.
Up to Date & Accessible
By running your new website on WordPress, we not only ensure your website is up to date – we also provide you full access for your own custom content additions.
Website Backups, Maintenance & Security
Keeping your website protected is a top priority – this is why we plan ahead to protect against malicious security threats and prevent website downtime.
Website Security Certificate (HTTPS)
Personal data loss is a major concern. Our experts will implement your website's security certificate (HTTPS) – keeping you Google compliant.
Let's face it, creating high-performing landing page design is complex. If you are running advertising campaigns, custom landing pages are a must. We can curate beautiful landing pages tailored to your specific campaign.
Landing pages give a business the opportunity to collect information about their website visitors and then retarget to them. However, before you throw up just any random conversion form, you need to think about what it is you really need to collect and how you're going to use that information. This makes the landing page a very important cog in the marketing wheel if you want the customer to continue the buyer's journey.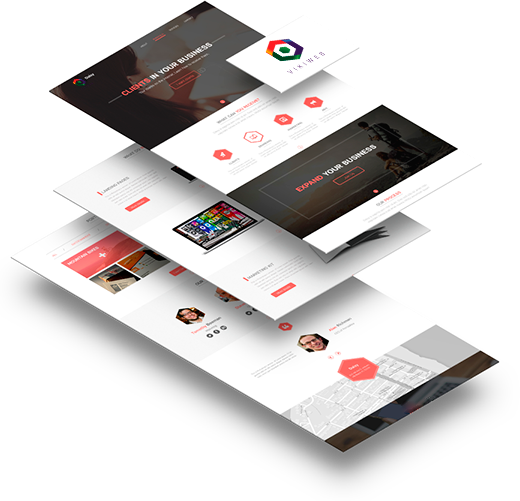 READY TO GROW?
Fill out the form below and one of our website deisgn representatives will give you a call to discuss how we can increase your bottom line! We'll be in touch shortly.