Orange County SEO & Marketing Agency
Marketing Solutions That Deliver More Customers, Grow Revenue, and Future-Proof Your Business
Get Your SEO Audit Today!





Seyfmark is a comprehensive marketing agency designed for the now. We are forward thinkers, always one step ahead of the latest and greatest in branding, marketing, communications, public relations and technology. Our industry knowledge and expertise have allowed us to develop the laser sharp ability to uniquely market each business and school in a way that showcases its strengths. As one of the most creative local marketing companies, our personalized services are tailored to your unique marketing needs. With our experience in conventional and digital marketing, we help businesses, educational entities and non-profits reach new heights.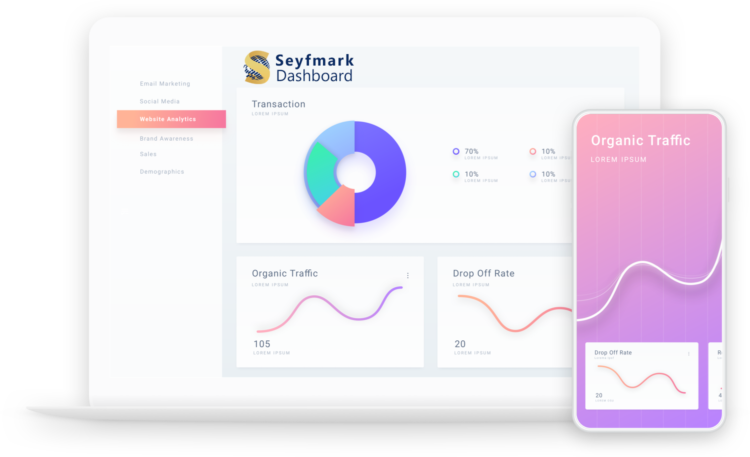 DIGITAL MEDIA
Influencer Marketing
Geofencing
Email Marketing
RESEARCH
Market Research
Qualitative/Quatitative Research
Qual Boards
Focus Groups
Surveys
Mystery Shopper
MARKETING
Branding
Crisis Communications
Media Training
Public Relations
Copywriting/Editing
Style/Communication Guides
INNOVATION
Websites
Mobile Apps
Automation Solutions
Landing Pages
Marketing Materials
Consultation
Schedule a call today to take your first step toward getting results online. You'll be talking with a digital marketing expert ready to create a plan for you.
Get Your Plan
We will map out where you are currently, and show you a roadmap to reach your goals using digital marketing. Our firm is focused on creating results for our clients.
Execution
Once we have a plan in place, the Seyfmark team will implement the changes by creating a scope of work custom to your business.
Optimization
To ensure you get the most ROI, we monitor your campaign so you can reach the right demographic while decreasing cost.
Serving clients around the globe, our team of dedicated experts and data-based technologies keep us nimble , resulting in our clients remaining competitive and innovative in the ever-changing world of marketing/public relations and technology
The Seyfmark team was willing to help in every way, developing a professional and beautiful website which showcased the California Baccalaureate Degree Pilot Program very well. Their ability to develop creative solutions to the functionality and user experience of our site made for a fantastic end result.
Seyfmark is an excellent company to work with. They produce high quality, brand-compliant materials and are responsive and accommodating to all requests. I appreciate their support for El Camino College's Center for the Arts digital marketing campaigns & social media ad placements.
Sooooo happy to have chosen Sefmark! Our website looks AMAZING and they have been and still are such a huge help in growing our business! Super helpful with everything they've done! We recommend them to everyone that is looking for website and SEO services! Thank you Seyfmark you guys are great!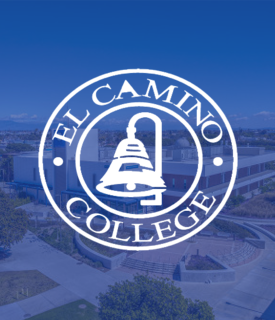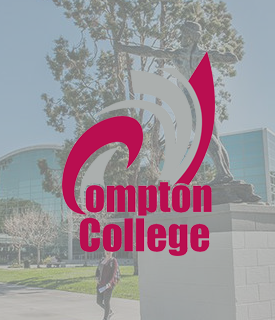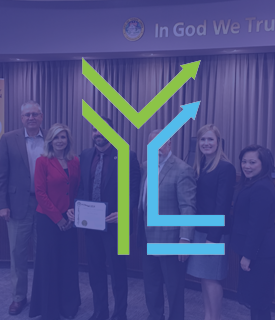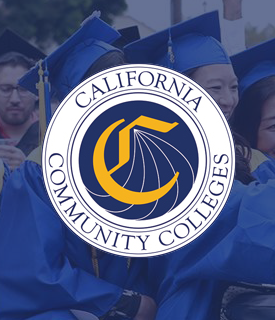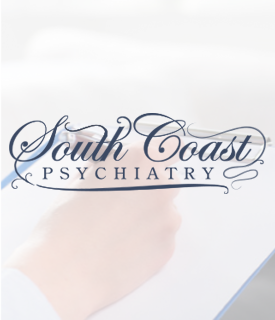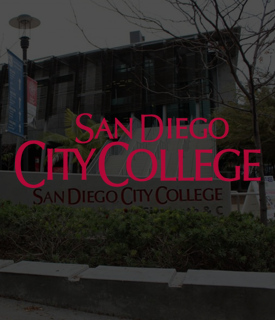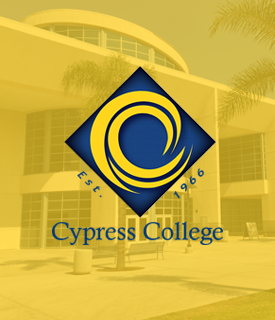 Get In Touch With Seyfmark
Join our newsletter
to learn the LATEST
& GREATEST in
marketing