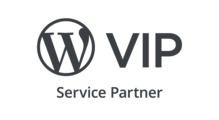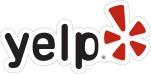 Our strategies are tailor-made strategies for your brand
Our focus is on driving leads and conversions
We optimize the campaign for a better ROI
After developing benchmarks, we research, monitor and report your campaign success
Seyfmark is a comprehensive marketing agency designed for the now. We are forward thinkers, always one step ahead of the latest and greatest in branding, marketing, communications, public relations and technology. With our experience in conventional and digital marketing, we help businesses, educational entities and non-profits reach new heights.
DIGITAL MEDIA
Social Media
Search Engine Optimization
Digital Advertising/PPC
Influencer Marketing
Geofencing
Email Marketing
RESEARCH
Market Research
Qualitative/Quatitative Research
Qual Boards
Focus Groups
Surveys
Mystery Shopper
MARKETING
Branding
Crisis Communications
Media Training
Public Relations
Copywriting/Editing
Style/Communication Guides
INNOVATION
Websites
Mobile Apps
Automation Solutions
Landing Pages
Marketing Materials
Serving clients around the globe, our team of dedicated experts and data-based technologies keep us nimble , resulting in our clients remaining competitive and innovative in the ever-changing world of marketing/public relations and technology
"Education
is the passport to the future, for tomorrow belongs to those who prepare for it today."
With technology innovating at a rapid rate, it can be overwhelming to keep up. We help provide the latest and greatest in marketing and digital technologies from content management systems, to student acquisition, to automation. Here are a couple of examples of how we provided value to some of the largest schools in the nation.
Driving growth for a non-profit can be challenging. We understand that your team is looking for a company they can trust to outsource the crucial role of generating more business on the web. We are proud to say that we have helped an array of non-profits generate more leads and increase memberships. It is essential to provide our non-profit clients with the same level of care as we do our larger clients.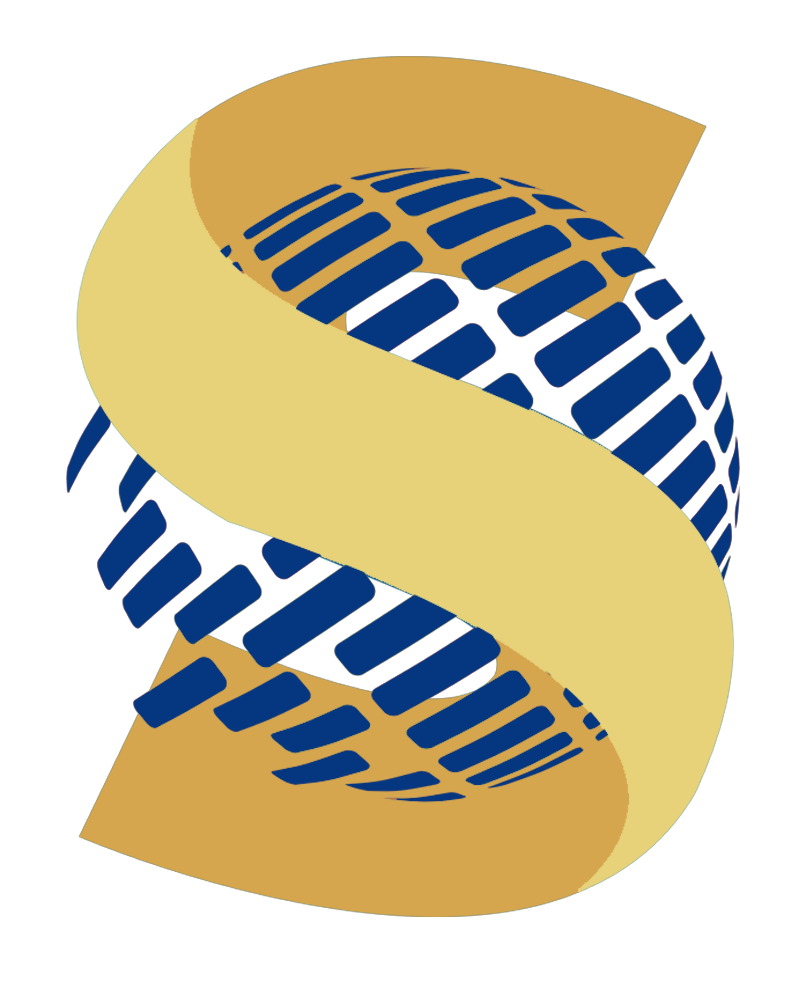 Join our newsletter
to learn the LATEST
& GREATEST in
marketing
Our Clients are Like Family
The Seyfmark team was willing to help in every way, developing a professional and beautiful website which showcased the California Baccalaureate Degree Pilot Program very well. Their ability to develop creative solutions to the functionality and user experience of our site made for a fantastic end result.
Chery Li-Bugg
Seyfmark is an excellent company to work with. They produce high quality, brand-compliant materials and are responsive and accommodating to all requests. I appreciate their support for El Camino College's Center for the Arts digital marketing campaigns & social media ad placements. Rick Christopherson