Search engine optimization (SEO) has long been an important strategy for business success, and it's becoming more relevant. More people are ditching desktops and laptops in favor of mobile-only devices, and conversion rates on smartphones are 15 times higher from searches than as a result of social media recommendations. Need more convincing? Take a look at these statistics:
93% of online experiences begin with a search engine.
81% of B2B buyers start with a web search, and 9 out of 10 B2B buyers say "they'll find you" when they're ready to make a purchase.
78% of internet users in the U.S. researched products and services online, with more than 10.3 billion monthly Google searches.
SEO can bring a lot of value, so whether you should be managing it yourself is worth some thought. You don't want to do it yourself unless you have a business where you do almost nothing, which gives you ample time to do the SEO.
If you are planning to do your own SEO, take a look at what you are getting yourself into.
You must be Technical: Yep, gotta know some basic IT stuff, especially in the field of web development. Those will include: Designs, structures, and some web languages, such as PHP, HTML, JavaScript and CSS.

You Must Have Good Command in English: That's right. Assuming that you are developing a site in English, you must be prolific at it. Because if you are not a good writer, you can't produce the high quality content that is needed for your site. Quality content is vital to ranking on Google. As a matter of fact, after your basic web design is done, you will spend most of your time writing content. Additionally, you gotta know where to position your keywords properly. And this all separate from keyword research, which is a whole different ball game.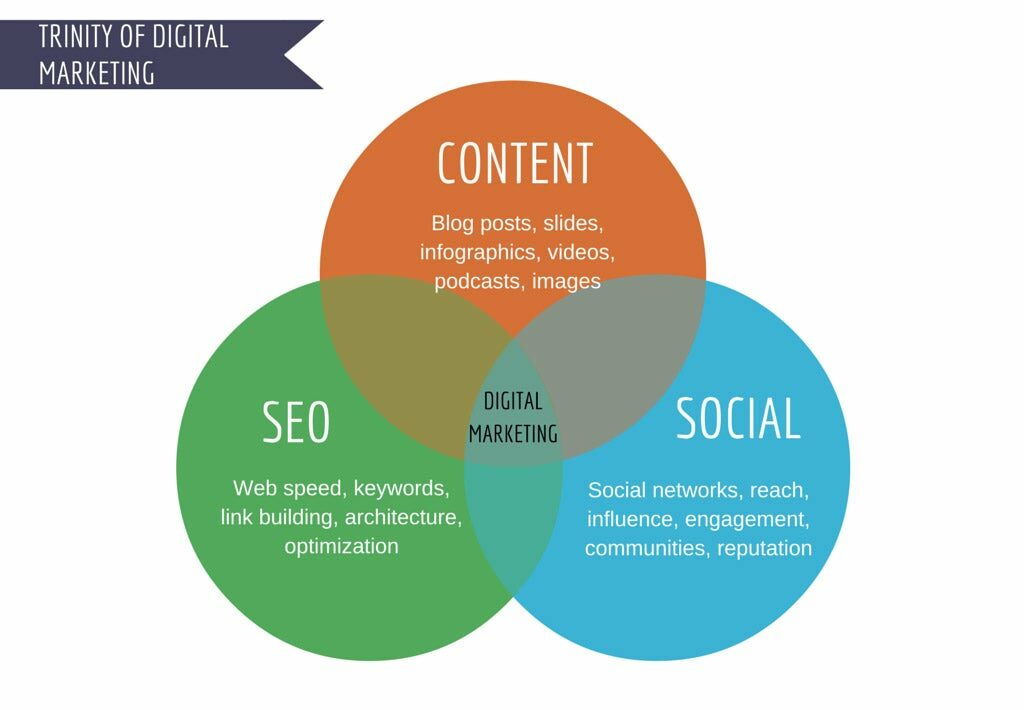 You must Learn to Use the Search Console: Google Search Console is a tool that allows you to track your site's performance. It also allows you to keep Google informed of the updates on your site/sites, so frequent sitemap submission or URL inspections and indexing requests will be necessary.
You Must Learn to Use Google Analytics: This is another one. Google Analytics is also a tool to track your site performance. This especially comes in handy when you run Google ads.
Do you believe you are done? Not quite yet. If you really want your site to rank high, you must familiarize yourself with the Google Webmaster Guidelines. A pretty large instruction manual full of DO's and DONT's.
Mistakes Can Hurt You: Not all SEO is good SEO. Some tactics actually can hurt your rank in search, or worse, get you penalized. Steer clear of these:
Getting artificial backlinks
Stuffing keywords
Using unrelated keywords
Cloaking
Duplicating content
An SEO pro knows how to avoid these pitfalls and fix any implementation mistakes you've already made.
After your website is crawled (Visited by Google), the Google BOT reports back to Google with the collected data. Now, the information will be processed by several algorithms. They have names, such as Panda, Penguin, Hummingbird and so on. Each of them synthesizes the data collected by the Google BOT and can alter the rankings on your site. So, your final ranking will be the average of the decisions made by each individual algorithm. Therefore, you must learn their behaviors so that you can understand how you should develop your site and the content.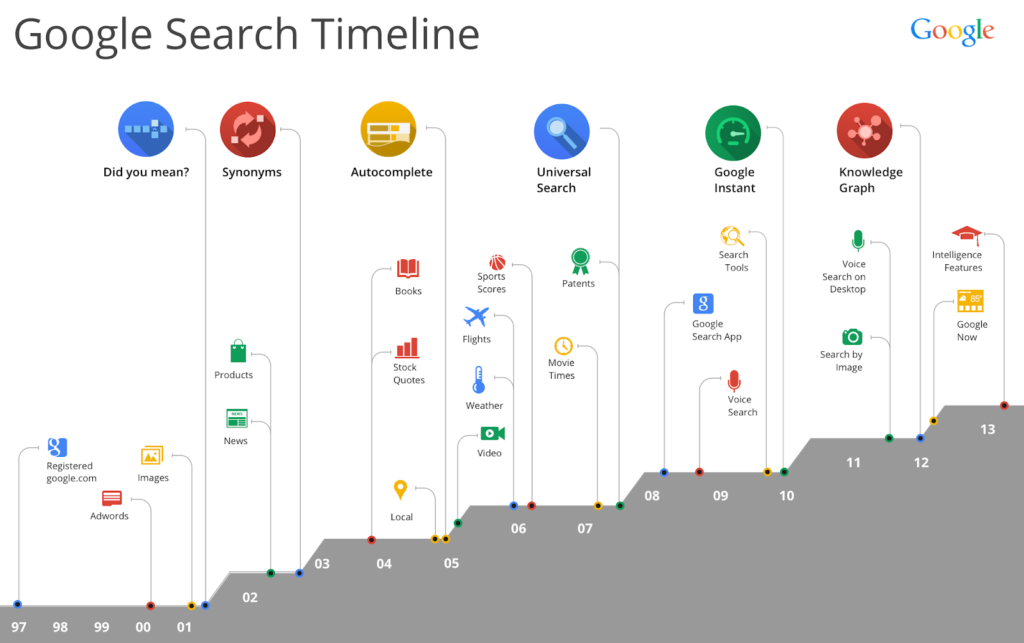 Additionally, the algorithms have updates and upgrades so you might wanna keep yourself informed of any Google press releases. Google changes very often. If you don't stay up to date, you will see your site slowly fall behind no matter what you do because you are probably doing it wrong.
With SEO, it takes a lot of time, effort and proper techique to do it properly. If you're tired to trying to climb the ranks of Google alone, contact a SEO professional to help tackle your SEO challenges.