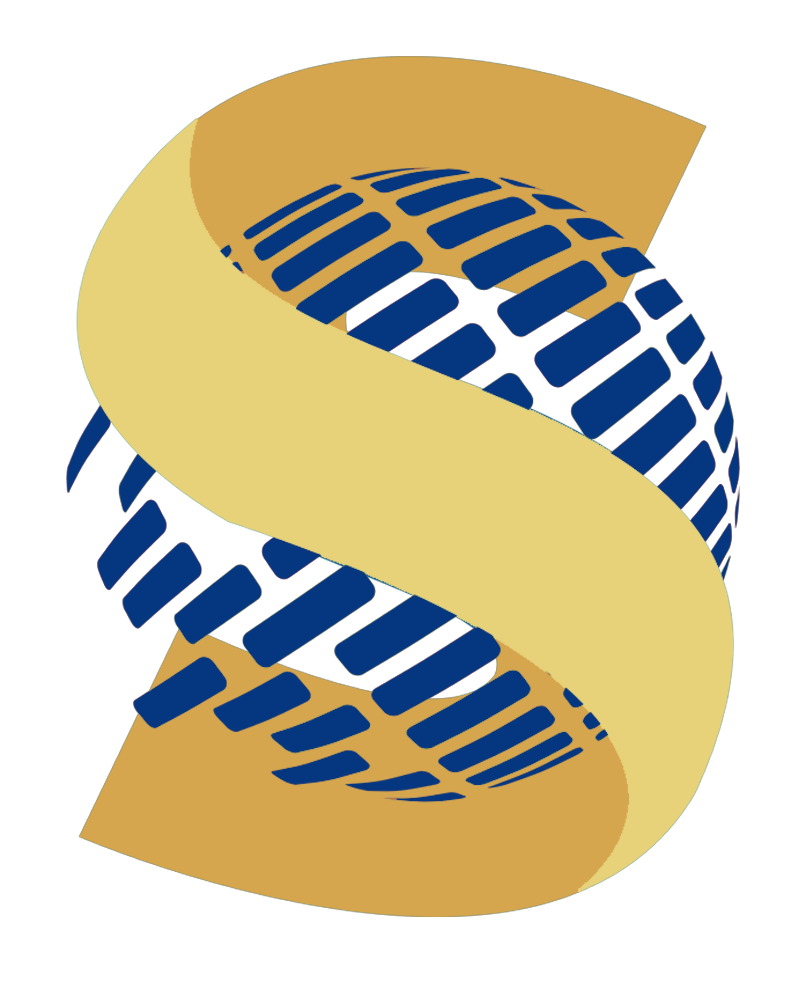 Turn Your Website Into AN ASSET Using Local SEO Strategies and find new customers in LOS ANGELES!
Looking for a well-established driven SEO Company in Los Angeles? We understand that success on the internet comes from a solid organic search engine optimization strategy. With search still the most popular method of finding information and services Seyfmark continues to provide huge successes s with our Los Angeles
SEO
Services.
Today, your customers are using local search engines to find local products and services nearby. In fact, there are more than 5 Billion local searches on Google every month, 61% of which result in a direct purchase at a brick and mortar business. That's why our Orange County Local Search Optimization service is one of the most effective ways of advertising your business today – it gets you found online when it matters most.
Seyfmark provides tailored strategic planning for companies with high-level search engine marketing requirements or e-commerce websites to get a better position in major search engines by using efficient SEO methods.
On-Site Search Engine Optimization
Off-Site Search Engine Optimization
At Seyfmark, we build all of our websites based on the latestSEO methods. You can contact us to improve your existing website in different search engines.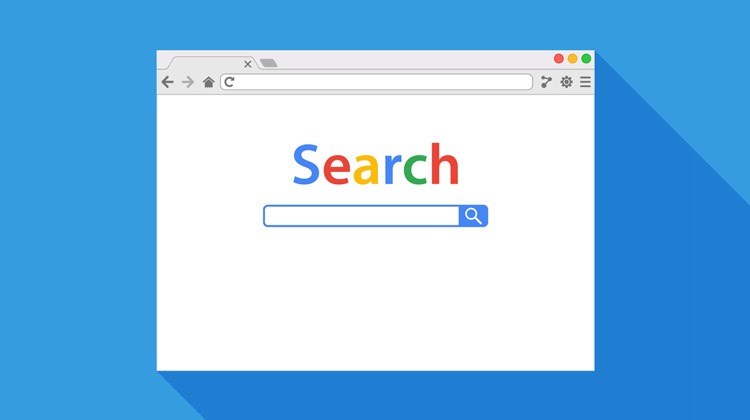 Search Engine Optimization Strategy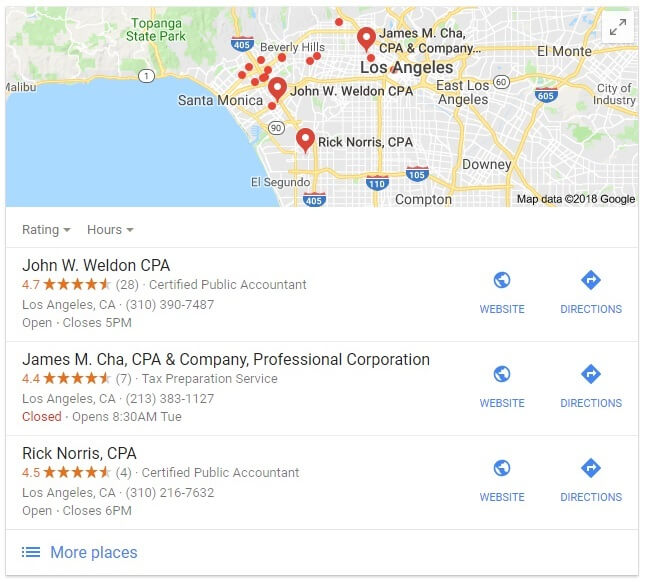 Over the past few years, the world has experienced more than forty five search engine changes. Google search is constantly changing , but Seyfmark is on point with effective SEO services and strategies.
SEO plays an important role in your marketing, especially that of a small business. SEO, short for search engine optimization, is the process of maximizing the number of organic visitors to a particular website by ensuring that the site appears high on the list of results returned by a search engine. In other words, your company and its website need SEO services in order to be accessible to potential new customers. SEO is all about algorithms and scores – the goal is to have the highest possible scores in the quality of your site, the authority of your site, and the trustworthiness of your site.
Let Seyfmark guide you to success and more search visibility. Our SEO strategies include:
Search Engine Optimization Planning
Keyword Research for SEO
Technical SEO Optimization
Competitor Analysis
Local SEO Targeting
Onsite SEO/Off-site SEO
Reporting for Search Engine Optimization
Advanced SEO Techniques
Frequently Asked Questions
We understand that SEO can seem overly complex and confusing. To help you out, we have put out a list of FAQ's to give you a better understanding of how our process works.
SEO isn't a quick solutions for growing your business. Despite it taking longer than Facebook ads for example, it has a much lasting impact towards generating leads and finding you new customers.
Seyfmark utilizes the industry's most powerful analytics tools for tracking the best performing keywords. With a keen eye for upside and opportunity, our SEO experts will provide input on which keywords are most searched, most competitive, and have the highest probability of converting for you.
If you do have any more questions, you can always ask us here.
How long does it take to rank?
Rankings are dependant on keyword difficulty, Keyword difficulty is a score based on 0 – 100 to determine a markets competiton. For example, the keyword "new york SEO" has a difficulty of 58 according to ahrefs (a popular SEO tool to measure KD). If your business is targeting a keyword with a score of 80, it will take longer to rank than a keyword that has a KD of 9. Your best option is to contact us to view our approach on ranking your keyword specifically.
Will you put me in a contract?
Once you contact us we will immediately conduct an audit of how well you're performing on the organic search. Based on what our team see's, there will be a scope of work laid out for your viewing that outlines the time and budget needed to rank for your keywords. Usually, we place our clients into agreements as SEO is not a one month and done solution. The only time we don't use contracts is when we're doing a one time optimization for a given website. .
How does your pricing work?
Our pricing is based on the hours it takes to get the keyword placement. This ties back to understanding how keyword difficulty can affect SEO rankings. For a keyword such as "new york SEO", we would charge more than for a smaller keyword such as "los angeles seo marketing agency". This is because going for keywords with more competition takes more time and much more production than a keyword with low difficulty.
Whats your approach for SEO?
Our approach varies depending on the type of business you are. But regardless of your business, we get the work done by focusing on creating high quality relevant content, updating your content regularly, creating click-worthy title tags and meta tags, using image alt tags, focusing on website speed, and having link worthy content. With these suggestions it is safe to say you'll see positive movements regardless of the industry.
Do I pick the keywords?
When we launch an SEO campaign we always ask you what keywords you want to rank for. Once we have that set list of keywords, we can then determine other keywords that fit well with your brand authority. Targeting keywords all comes down to what the user is trying to accomplish after they make that search. We can also use tools to find keywords that are being searches the most in your local area or throughout the world.
Will you write the content?
Yes, if you don't have existing website content for us to optimize we will do it for you. Our SEO strategy is also a content marketing strategy. Using a team of highly skilled writers we can create content that represents your brand and what it stands for. We specialize in writing articles that are 100 – 10,000 words long all in efforts to rank for a specific keyword. If you already have content, we then optimize your existing content to make sure it gets impressions in the search.
READY TO GROW?
Fill out the form below and one of our Los Angeles SEO representatives will give you a call to discuss how we can increase your bottom line! We'll be in touch shortly.