Using Proven Strategies and the Latest Technology to Give Your Business the Upper Hand
Our Services Have Been Proven to Produce an ROI
We offer a comprehensive suite of services to help your business get more qualified leads online.
Search Engine Optimization
There's a really high chance that a potential customer is looking for your product or service right this second. Will they be able to find you online?
Seyfmark helps you get valuable traffic to your site and accelerating your brand exposure. Take advantage of the worlds largest search engine and get real leads/customers.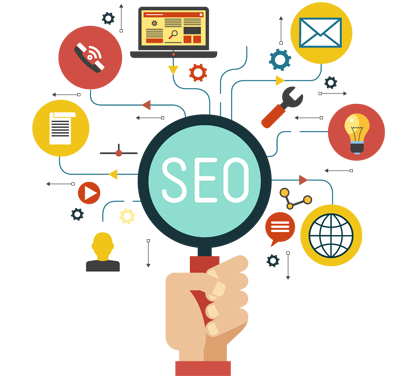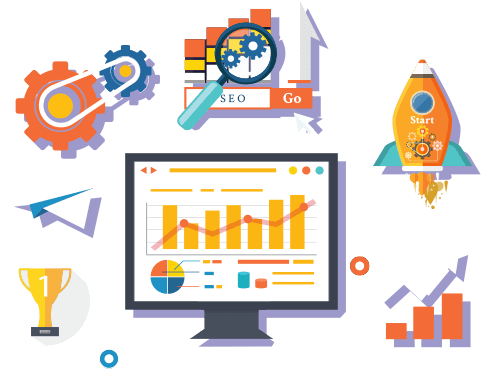 Seyfmark can help you launch, optimize, and drive sales to your online e-commerce store. We specialize in working with Shopify, WooCommerce, and other types of online store options. We take professional content of your products, advertise them on social media, and rank your keyword at the top of Google. Schedule a time to speak with an expert today to leverage our expertise on your store.
Your website is your modern day storefront and often your first impression with potential customers. It should reflect your brand, be easy to use, and get you more customers. Here at Seyfmark, we listen to the goals of the business and define the customer persona when designing our websites. The result is a beautiful, user-friendly brand asset that converts potential customers into leads.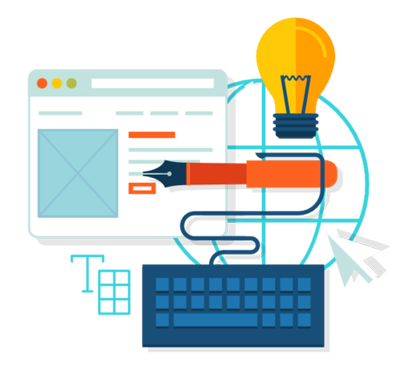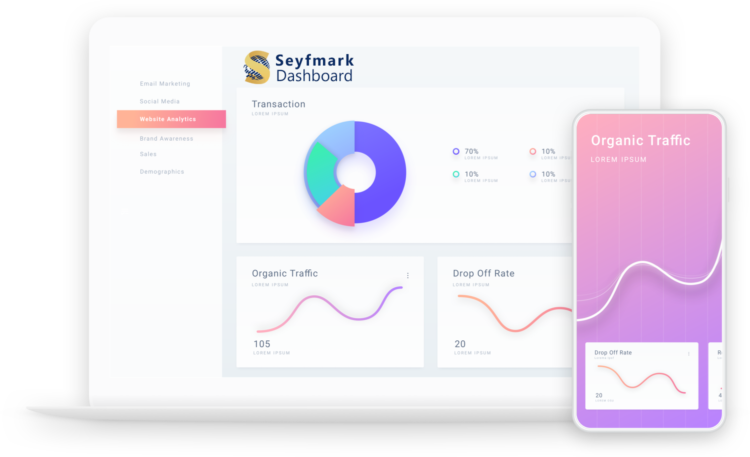 Your business has metrics that are important to you, we hand you your most important key performance indicators on a monthly basis on a report that is easy to understand.
Our reporting and analytics process includes simplified reporting, tracking, and measurable stats that allow you to determine your next marketing move with a few key insights.
READY TO GROW?
Fill out the form below and one of our representatives will give you a call to discuss how we can increase your bottom line! We'll be in touch shortly.