Keyword Analysis
keyword analysis is worth its weight in gold. If your goal is to get more people to visit your site, then knowing what keywords are searched for can be the difference between an average campaign and a wildly successful one!
On-Page SEO
We know the importance of providing your website with a user-friendly and professional design. Considered to be one of Google's top ranking factors, having an attractive site will make sure that you get more visitors!
PPC Advertising
A backlink is one of the most important factors in determining where your website will rank online. We do this by reaching out to relevant websites and linking yours with theirs, which increases traffic for both parties involved!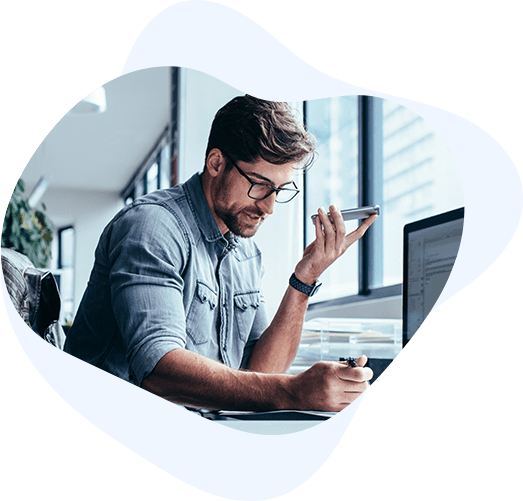 Content Marketing
If you want to take your internet marketing campaign one step further, be sure good quality content is part of the equation. That's where we come in! We're not just another writing service with a lot on our plate; instead, we have an elite team of English writers who are skilled and creative as well as having excellent grammar skills.
Reporting
Does your company ever feel like it's not sure where to go from here in terms of SEO? We are able to assess the campaign and provide a detailed report that outlines what steps we recommend going forward.
Consulting
At Seyfmark, we have three experts in their respective fields who are ready to bring your business to the next level.