SEO, UI/UX, Keyword Research
Vanilla Bean Kings is one of the premier online vanilla bean providers in the market that first opened in 2014. They provide high quality vanilla beans from the heart of Madagascar at an affordable price for all of their customers.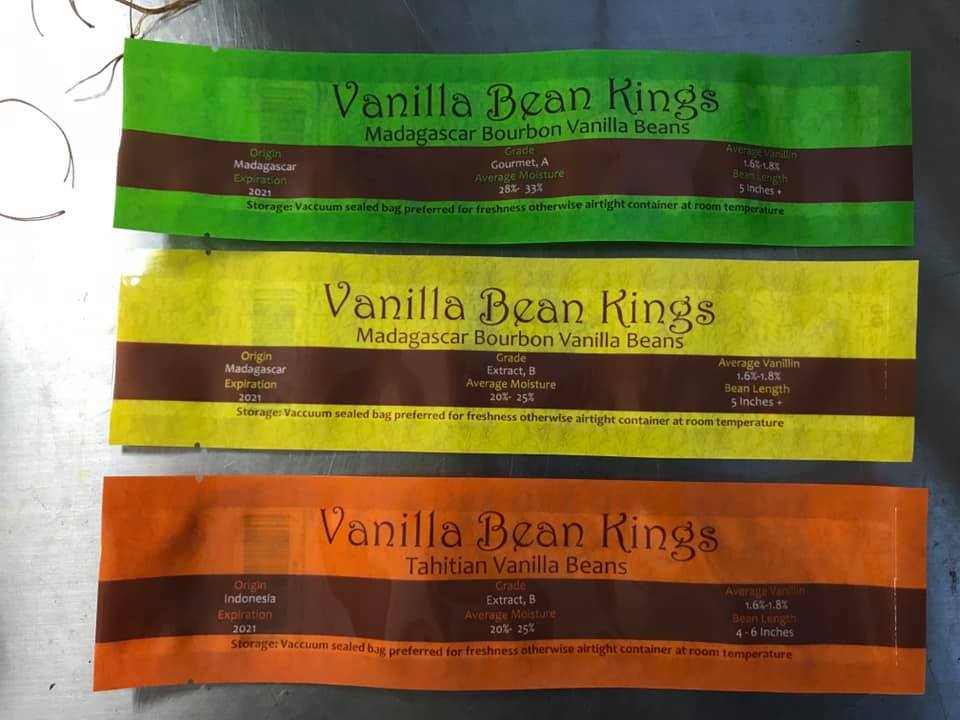 They asked to diversify our sales channels, especially on Google. They had been getting most of them from Amazon but wanted more exposure and a higher conversion rate and to lower their customer acquisition cost.
With the help of our SEO experts, we have identified a keyword targetting plan that will ensure customers who are looking for certain vanilla flavorings can be found. We utilized search intent and tailored our strategy towards that.
We were astounded when we saw our company's revenue skyrocket since the beginning of this year. The reason? It all has to do with strategy, and especially through SEO! They're not just effective – they also help maintain a high-level ROI that leaves they satisfied in every way possible (85% increase in revenue).
Lets Chat
See What Seyfmark Can Do For you