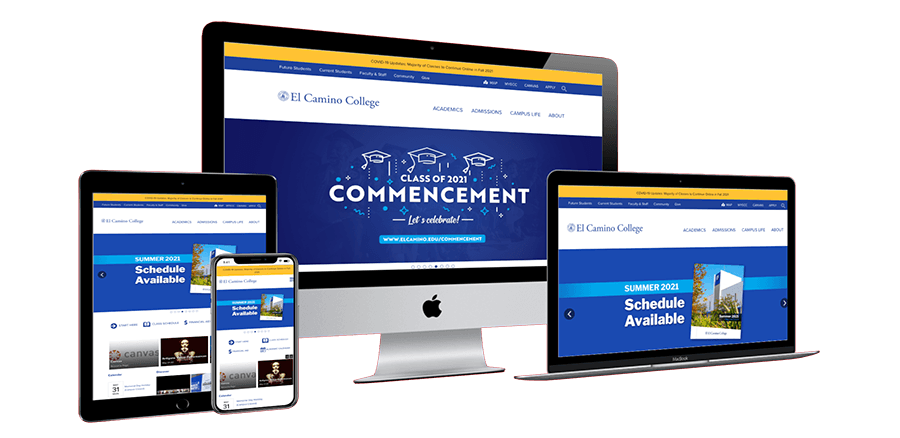 Web Design & CMS Solutions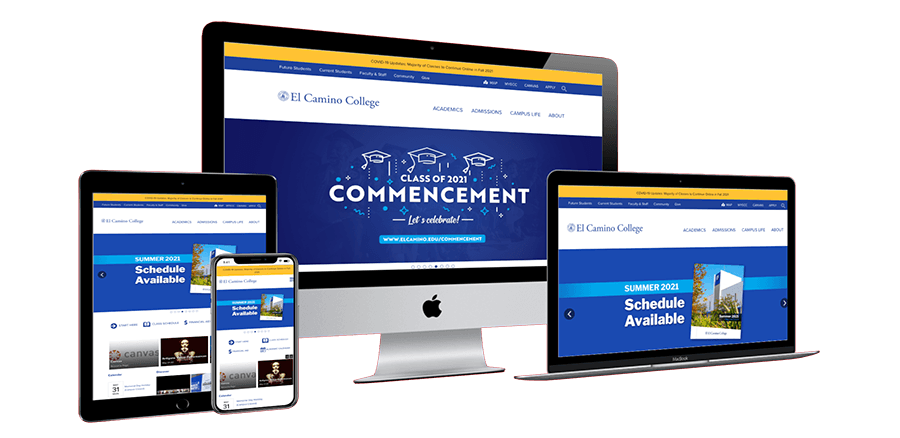 Your website is a critical tool for the marketing of your school, so our team designs sites that have an on-message and professional tone.
We believe in designing a strategy with design on message to elevate school perception for every project we do, from start to launch. Not only are our sites built around CMS platforms but they also prioritize accessibility and easy maintenance so you won't have any worries even after all of this is complete! Don't worry about being able to see results as soon as our work is done either because we'll always keep an eye out for numbers along with making sure everything works seamlessly.